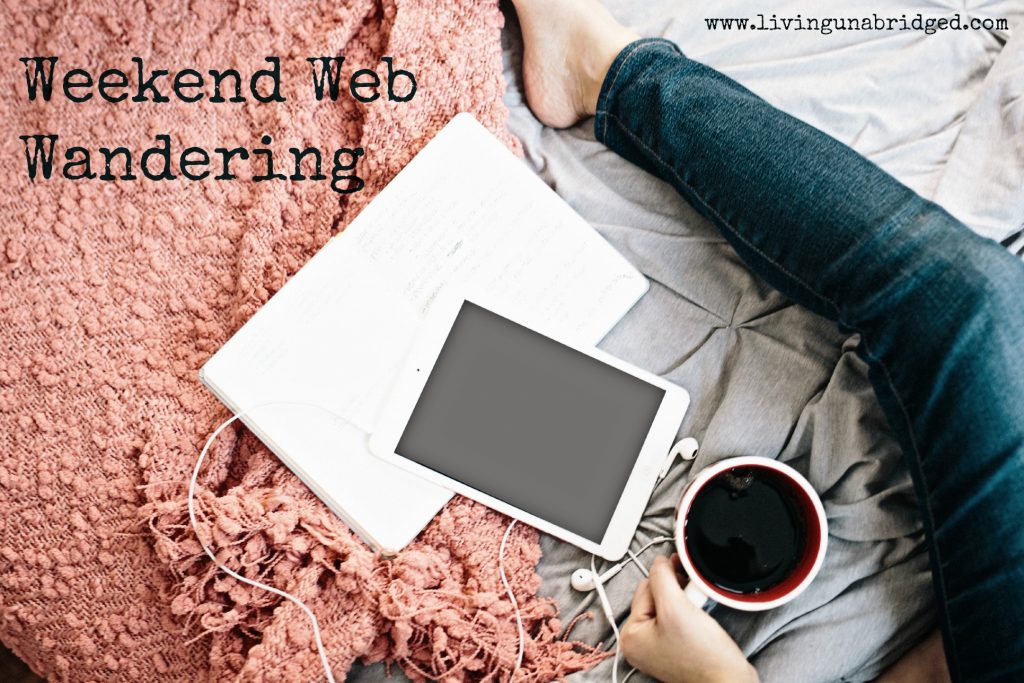 January 24 is one of my favorite days of the year because it's my husband's birthday. I wrote this post last year for our 15th anniversary, but it's even more true today: I love that boy.
Well, enough of all that. If I get started talking about how amazing my husband is, and how much I love being married to him, I may never stop so we'd better get on with this week's linkage:
Learning
Living
Loving
Here on this blog I talked about 15 Ways to Keep Warm, My favorite books (and a few duds) from 2014, and I made a new place to keep up with What I'm Reading in 2015.
That's it for me this week. What caught your eye?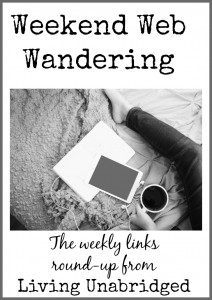 Posts may contain affiliate links. See my disclosure policy if you have questions about this. If no images appear on this post, you may need to disable an ad blocker on your browser. If you enjoyed this post, please consider sharing it on your favorite social media sites.