I recently finished reading a biography of Garth Williams. It wasn't incredibly deep, and there is still much of his life that is mysterious, but I appreciated the look at one of America's most beloved illustrators. (And he's definitely one of my personal favorites.)
What made him such a successful illustrator? I think it was this: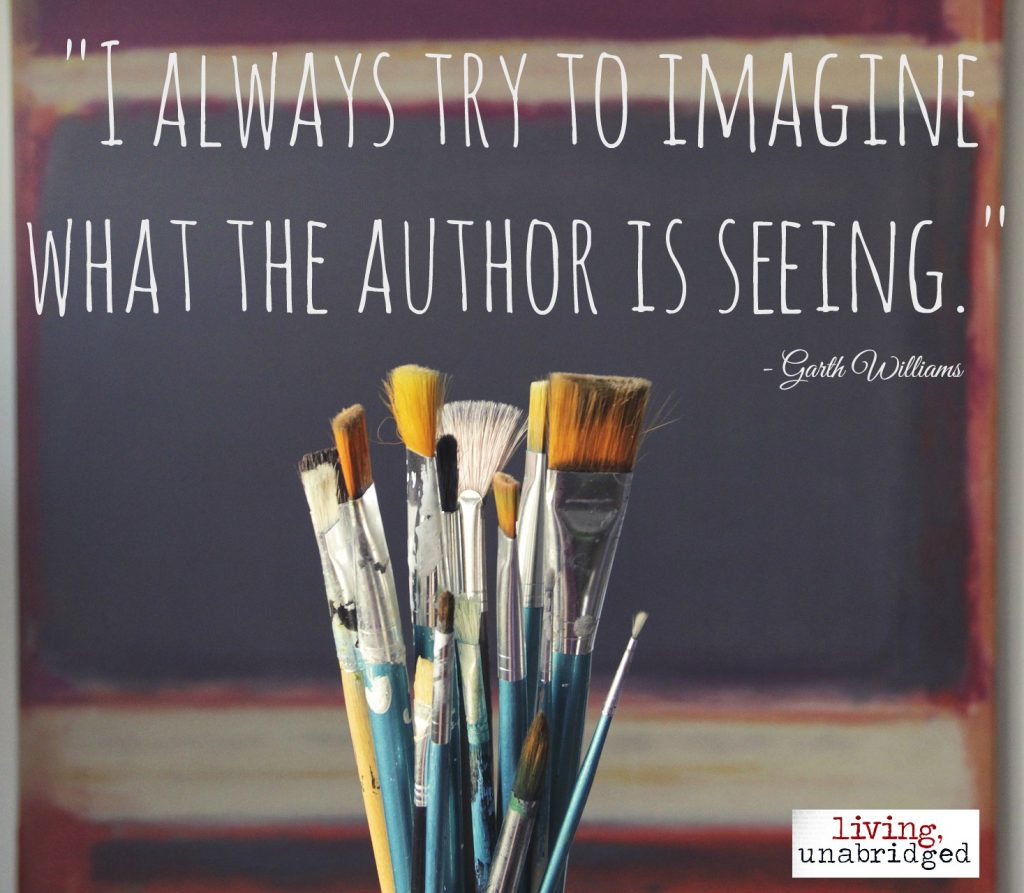 Not only was he a talented artist, but he understood an illustrator's role. He tried to see what the author was seeing.
There's good advice there, for those of us who love to read.
When you're reading a book you could definitely do worse than asking yourself, "What do I think the author saw here?"
Recently Finished
As mentioned above, I finished Garth Williams, American Illustrator by Elizabeth Wallace and James Wallace.

Rules of Murder by Julianna Deering is free for Kindle this month so I gave it a try. I was wary because, although I love mysteries in general and Christie-esque mysteries is particular, the "Christian Fiction" label on this one gave me pause. I've read a lot of Christian Fiction in my day and usually it does not pass muster as quality literature.
On the plus side: I think Deering avoided some Christian Literature pitfalls. Her play on Ronald Knox's rules about murder-mysteries was clever, and she had a better sense of POV than many current authors do. (For instance, I see many people promoting the Louise Penny Inspector Gamache series. And that appals me because the first one is SO BADLY WRITTEN. As in: no cliche left unspoken. No sensible plot. And, perhaps worst of all, absolutely NO understand of how Point of View works. UGH.)
Was it perfect? No. Was it great literature? No. But it may be an adequate homage to the golden age of mystery writing. I could tell she was enjoying herself and that she loves Christie, Sayers, Marsh, et al almost as much as I do. Which means I'll give at least another in the series a shot.

The Astronaut Wives Club by Lily Koppel should be fascinating reading. At times, it is. But it is burdened by lack of a driving narrative, too many people to keep track of, and worst in a nonfiction book, no footnoting whatsoever. Not sure what the point here was. (If you are greatly interested in this era of American History, you will probably want to read this. Otherwise, skip.)
Recently Added
I picked up a copy of Fierce Women by Kimberly Wagner at the True Woman conference last month. (I also bought my husband a copy of Men Who Love Fierce Women by Wagner and her husband. Because why not?)

I love Charley Harper's art. (And I love that he was a Cincinnati local.) So I picked this one up at the library on a whim: Harper Ever After: The Early Art of Charley and Edie Harper.
Current Read Aloud
Still reading through The Princess and the Goblin by George MacDonald. Curdie is trapped in the cave and the plot is definitely thickening!
Current Book to Review
Nope.
Current Kindle Deals
A Fine Summer's Day from the Ian Rutlege series by Charles Todd is $1.99 this month.
Don't forget Bonhoeffer, Give Your Child the World, and Belles on Their Toes are also discounted this month.
What are you reading now?


Resources for readers:


Linking up with: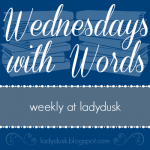 Posts may contain affiliate links. See my disclosure policy if you have questions about this. If no images appear on this post, you may need to disable an ad blocker on your browser. If you enjoyed this post, please consider sharing it on your favorite social media sites.