I'm sure every bibliophile can sympathize with this quote: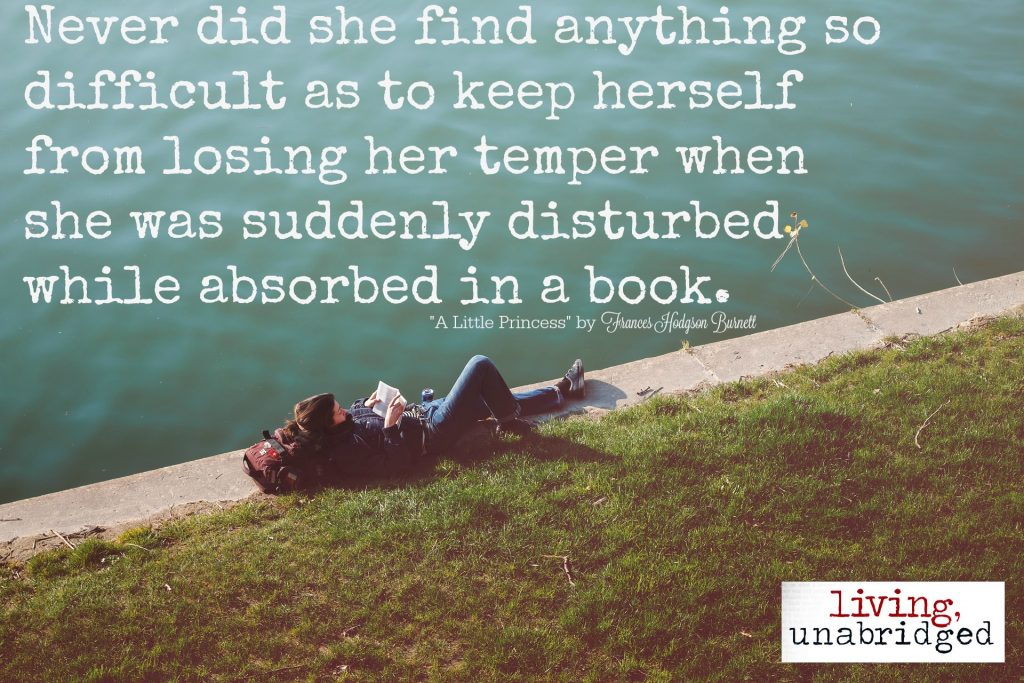 This is from our current read aloud A Little Princess. My older girls and I immediately recognized ourselves in the quote. And the younger two girls listening to our read aloud (both chronic interrupters) didn't understand why we all sighed and looked at them.
There's nothing like being absorbed in a book!
Recently Finished
Lots of reading happening, not a lot of finishing. But I did finish:

Dust and Shadow by Lyndsay Faye this week. This is a novel combining Sherlock Holmes and the Jack the Ripper story.
I liked the style, although I honestly haven't read a lot of Conan Doyle to compare. (I have, of course, seen a great many Sherlock Holmes inspired movies, TV shows, etc.) It must have been tricky to combine two such well known elements. I'm not sure the result is entirely convincing, but it's diverting reading.
Recently Added
Still working on the current stack.
Current Read Aloud
A Little Princess by Frances Hodgson Burnett wasn't my choice for our bedtime read aloud but the almost-six year old begged quite convincingly that she really needed to hear this one right now. It's been a few years (maybe decades) since I've read it and I have to say that it is even better than I remembered.
There are so many gorgeous editions of this book:


I kind of wish we had room on our shelves for all of them!
We set Augustine Came to Kent aside in our morning read aloud and we've started Adam of the Road instead. We're all enjoying the change.
Current Book to Review
I don't have a new review copy right now. But you can see my review of Lysa TerKeurst's Uninvited.
Current Kindle Deals
Lee Strobel's The Case for Faith is $1.99 right now.

Five Conversations You Must Have With Your Daughter by Vicki Courtney is $0.99 as is:

Five Conversations You Must Have With Your Son.

Now You're Speaking My Language by Dr. Gary Chapman is also $0.99 right now. I haven't read it but it looks like a good companion to the Five Love Languages books.
What are you reading now?






Linking up with: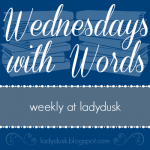 Posts may contain affiliate links. See my disclosure policy if you have questions about this. If no images appear on this post, you may need to disable an ad blocker on your browser. If you enjoyed this post, please consider sharing it on your favorite social media sites.