Lynd Ward is not the household name that he ought to be.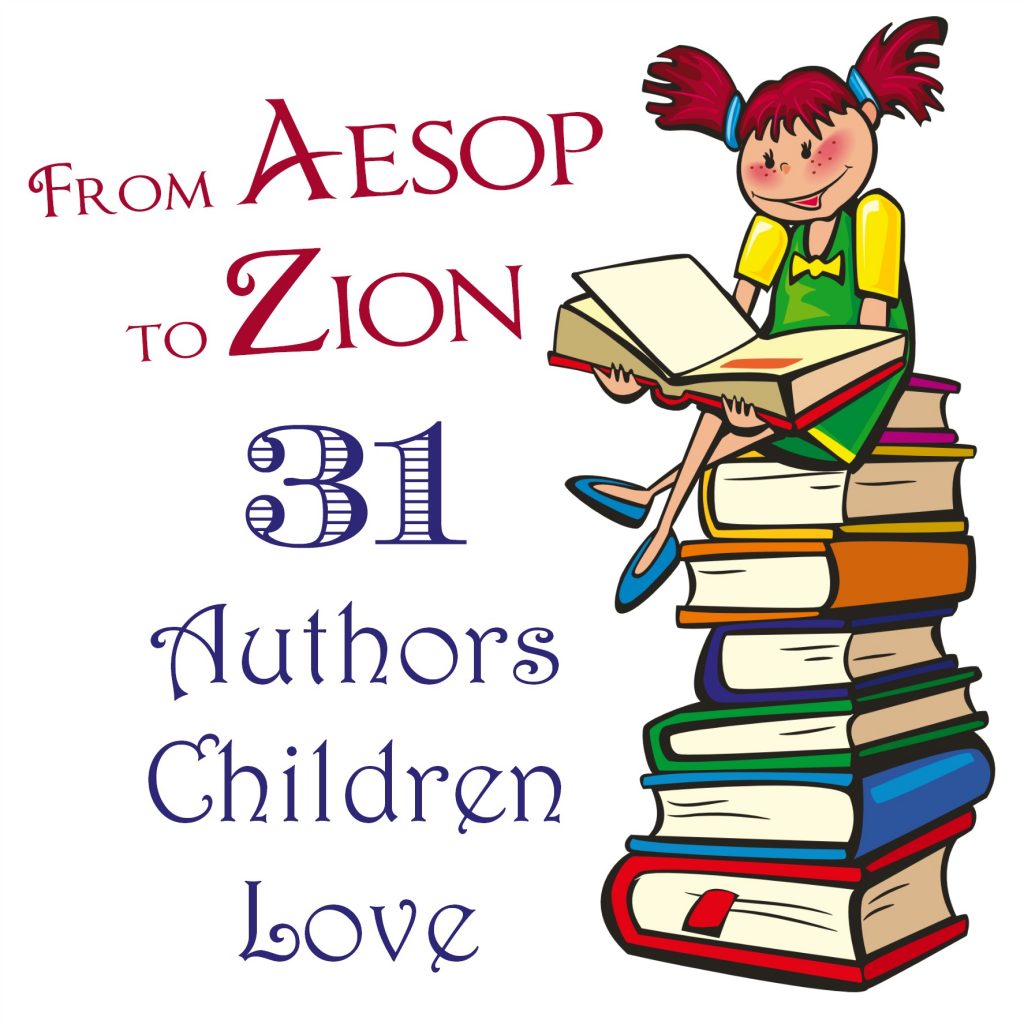 He wrote and illustrated one of our favorite stories:

This action packed old-fashioned tale is a winner with boys, although our girls have loved it too.
And he also illustrated another family favorite (we've gone through several copies of this one):

My first experience with this story came because it was reprinted in the Childcraft Encyclopedias we had when I was a kid. (It's the 1964 edition, if you're wondering.) I remember being scared of the fog in the story, because it looked like a monster enveloping the Little Red Lighthouse. I didn't own a copy of the picture book until I was an adult.
All that to say: Ward was a fantastic illustrator.
Other sites about this author or his work:
Do you have a favorite by Lynd Ward?
Posts may contain affiliate links. See my disclosure policy if you have questions about this. If no images appear on this post, you may need to disable an ad blocker on your browser. If you enjoyed this post, please consider sharing it on your favorite social media sites.