I'm sharing another quote from Yuval Levin's The Fractured Republic today: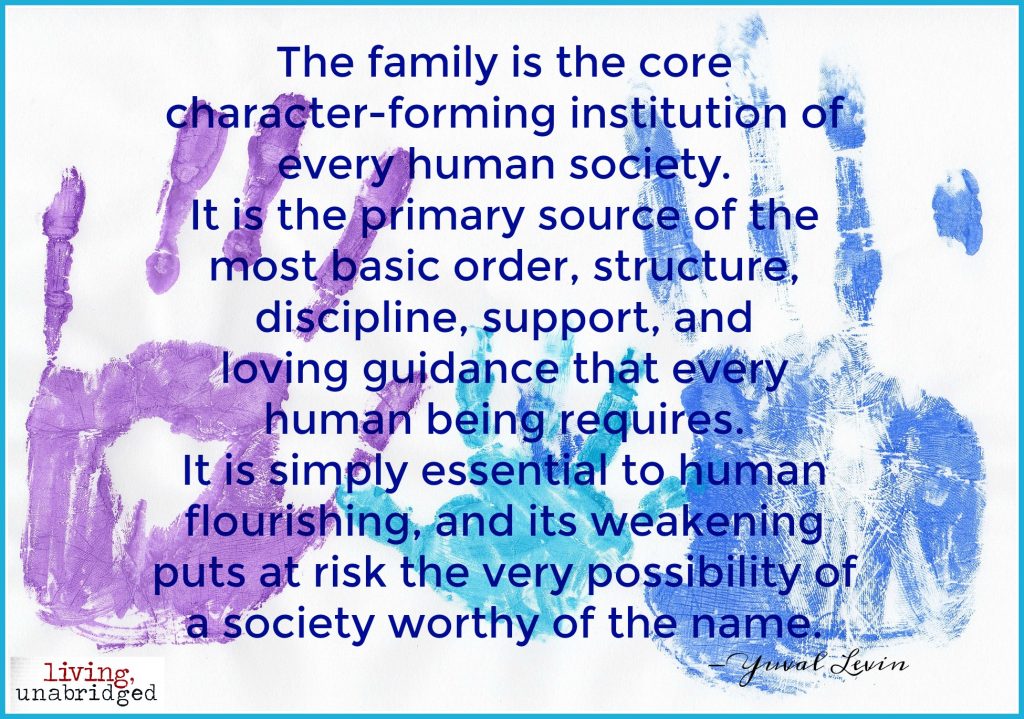 Last week I mentioned a related quote about family:
Because the larger culture has drifted away from the traditional norms of family life […] mere persistence in those norms is becoming a countercultural statement.
So much good food for thought in this book! I plan to share a habit formation related quote that my Charlotte Mason loving friends (you know who you are) will love the next time I participate. (It may not be next week because next week is our church camp.)
But anyway, my fellow parents and countercultural co-belligerents, this is the thought I want to you take away today: your work matters. Character formation is not for the weak. Family is important.
Recently Finished
Other than Levin's book, I haven't actually finished a book recently. But I've made some progress on my stack.
Recently Added
And then I undid my reading progress by doubling my stack's size. This week I've added:

Fever is a novel by Mary Beth Keane about Typhoid Mary. It was recommended to me because of some other books I've enjoyed. I haven't even cracked the cover, so please don't take this as a recommendation from me.

Dust and Shadow by Lyndsay Faye combines Jack the Ripper and Sherlock Holmes into one mystery. And once again, I haven't started it yet.

The Plantagenets by Dan Jones is another one my library recommended for anyone who loves "Game of Thrones". I've read some of the GoT series and I can assure you I do not love it (ugh), but I do love British history so I'm willing to give this a chance.
Current Read Aloud
Last night we started Five Children and It as our bedtime read aloud. I had the girls vote on our next read aloud and this was the clear winner. Probably because they loved The Railway Children so much. (Honestly, I think they keep choosing British fiction so I will have to keep doing various British accents.)
Current Book to Review
My latest review was Give Your Child the World.
Current Kindle Deals
I was doing some online research and shopping for our upcoming school year and stumbled on these:

Beowulf (3 translations) for $0.99.

Sir Gawain and the Green Knight translated by Jessie Weston for $2.99.

The Complete Works of Saint Augustine for $1.99.

Institutes of the Christian Religion by John Calvin for $0.99

Famous Men of the Middle Ages for $0.99.

King Arthur Collection including Le Morte d'Arthur, Idylls of the King, and a Connecticut Yankee in King Arthur's Court for $0.99.
I count vouch for the quality of these Kindle editions, but I may end up ordering a few for my daughter's kindle. I prefer to own paperback copies of the books we need for school, but a Kindle edition is better than none.


What are you reading now?
Linking up with: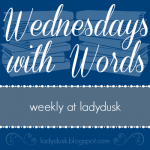 Posts may contain affiliate links. See my disclosure policy if you have questions about this. If no images appear on this post, you may need to disable an ad blocker on your browser. If you enjoyed this post, please consider sharing it on your favorite social media sites.