One thing you will learn when you grow up as a Baptist preacher's kid: Spurgeon is probably one of the most quotable men who ever lived.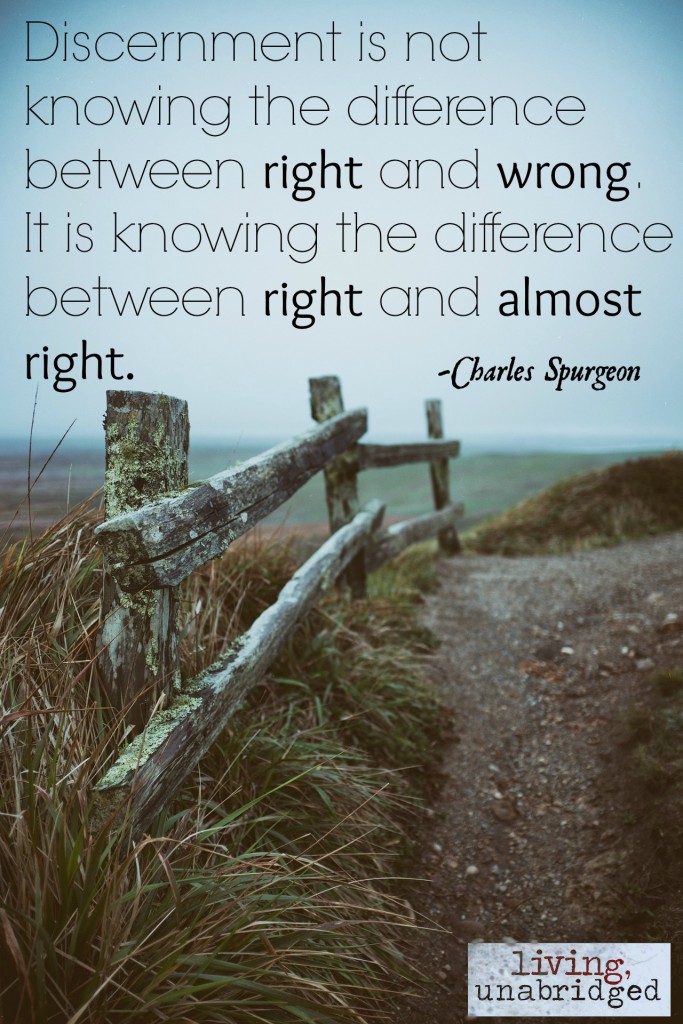 I'm not even sure now where I read this quote this week. But it made it into my commonplace book and now it made it onto this post.
Recently Finished
Cards on the Table: A Hercule Poirot Mystery
This Christie is notable because Poirot and Superintendent Battle cross paths. Also notable for the addition of Ariadne Oliver, a character I love. Some say that Oliver represents Agatha Christie. That may or may not be, but I know that the character is great fun.

Symphony for the City of the Dead: Dmitri Shostakovich and the Siege of Leningrad
by M.T. Anderson. I'm not sure I would classify this as "YA" nonfiction. Definitely contains dark subject matter, but you should probably expect that in anything written about the Leningrad Siege. Not light reading by any means, but very well done.
Recently Added
Murder by Candlelight: The Gruesome Crimes Behind Our Romance with the Macabre
Sinatra's Century: One Hundred Notes on the Man and His World
Home Fires: The Story of the Women's Institute in the Second World War

Those three jumped into my hands when I ran in the library to pick up my daughter last week. Sometimes the books choose me.

The Boy Who Harnessed the Wind: Creating Currents of Electricity and Hope
I ordered this one after seeing an online review. I'm only a few chapters in but it's fascinating.

Daring Greatly: How the Courage to Be Vulnerable Transforms the Way We Live, Love, Parent, and Lead
I ordered this one because a group of homeschool moms that I know are wanting to read through it and discuss it together. It just came in and I haven't started yet.
Current Read Aloud
We finished The Secret Garden
, which was probably our most favorite read aloud ever. (And they fully appreciated my attempts at various accents.)
We took a vote on what our next read aloud should be (with the stipulation that it had to be a book we already own). The winner was:

The Wizard of Oz
.
My oldest isn't listening in because she read it herself not that long ago. My 11 year old really wanted it as our next read aloud, even though she has read it before herself. The 8 year old has never read it. The 5 year old sometimes listens in, but more often she listens while her daddy reads picture books to the little boys.
I haven't actually read this for myself so I'm enjoying it.
Current Book to Review
Nothing pending.
Current Kindle Deals
If you're interested in the Oz books, you can get Oz: The Complete Collection: 14 Novels and 6 Short Stories
for only $0.99. I'm thinking about ordering this for us because we only own the first book.

The Call: Finding and Fulfilling the Central Purpose of Your Life
by Os Guinness is currently $2.99.

The Language of Love and Respect: Cracking the Communication Code with Your Mate
by Dr. Emerson Eggerichs is also $2.99 right now. I've never read it, but his bookLove and Respect
is one of the books about marriage I recommend most often. (To see other books about love and marriage that I recommend check out this list: Love, Marriage, and Family Reading List.)
What are you reading now?
Looking for more inspirational or thought-provoking quotes?


Linking up with: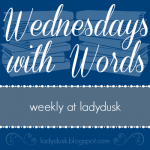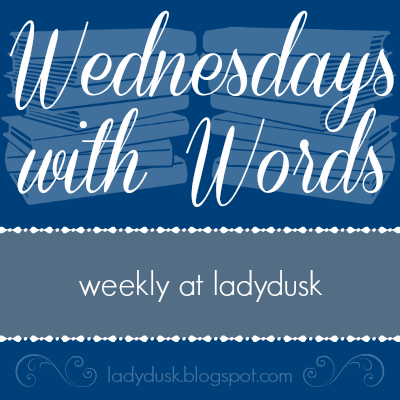 Posts may contain affiliate links. See my disclosure policy if you have questions about this. If no images appear on this post, you may need to disable an ad blocker on your browser. If you enjoyed this post, please consider sharing it on your favorite social media sites.