2014 was an exciting blog year for me. I opened this new WordPress blog, made some new online friends, and began the move from hobby blogger to…well, something else.

Here are the Most Popular Living Unabridged posts in 2014: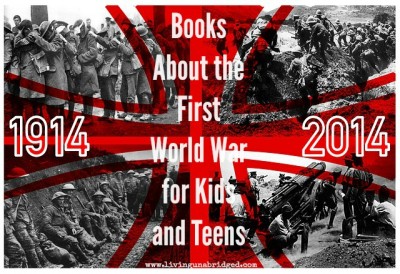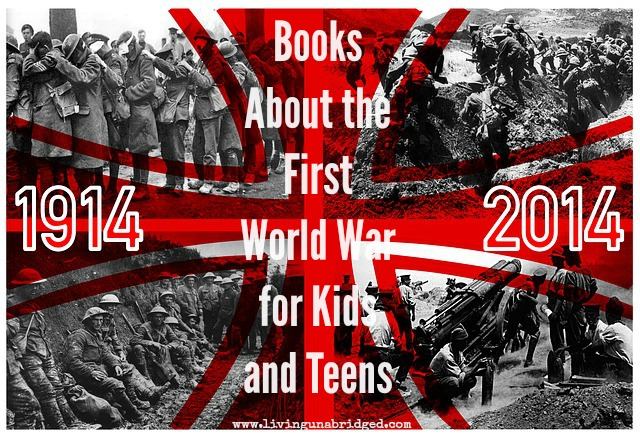 10. Books About the First World War for Teens and Kids. I put this list together in honor of the 100th anniversary of the start of "The Great War."
9. Words on Wednesday: A Book Formed Soul. This was an entry in the "Words on Wednesday" linkup hosted by my blog friend Dawn. If you blog about books or reading, you should consider linking up!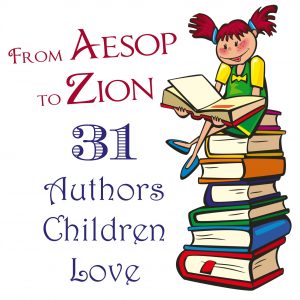 8. 31 Authors Children Love (My first attempt at a 31 days series. This was a lot of fun to research.)
7.  One Simple Way to Bring History to Life (one of my first iHN posts)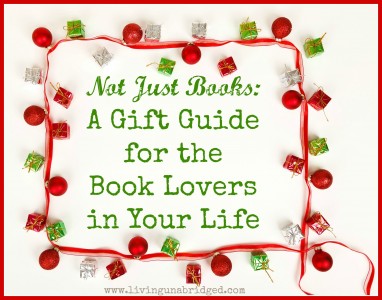 6.  Not Just Books: A Book Lover's Gift Guide (I had so much fun putting this one together!)
5. 9 Tips for Traveling With Kids
4. Why We Ditched Storytime (And Why We Went Back)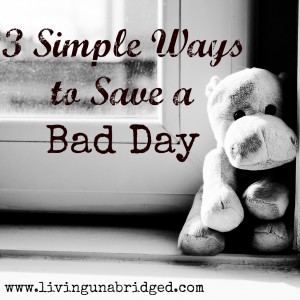 3. 3 Simple Ways to Save a Bad Day
2. Plot Twist (Where my life didn't go the way I planned, but I'm excited anyway)
And the most popular post, by far, was: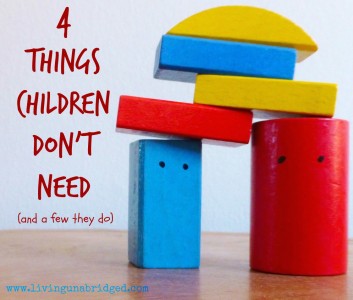 1. 4 Things Children Don't Need. This one has been shared like crazy. It's been fun to hear about what other people think kids really need.
Because many of you are new readers, here are a few of my most popular posts from my former blog home Candid Diversions. You can find them here now:
1. 31 Realities of Life for an INTJ Female. My most popular post of all time at my former blog home.
2. INTJ Mom / ESFP Daughter: Teaching Each Other
Did your favorite Living Unabridged post make the list?
Blogging Resources:
How I edit pictures and make graphics:


A a great network to find affiliates:

See other lists of top ten most popular posts here: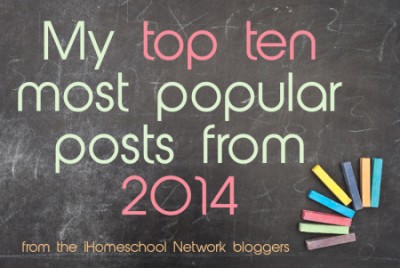 Posts may contain affiliate links. See my disclosure policy if you have questions about this. If no images appear on this post, you may need to disable an ad blocker on your browser. If you enjoyed this post, please consider sharing it on your favorite social media sites.