We hit the ground running on May 1st and we didn't really stop all month long…and right on into June!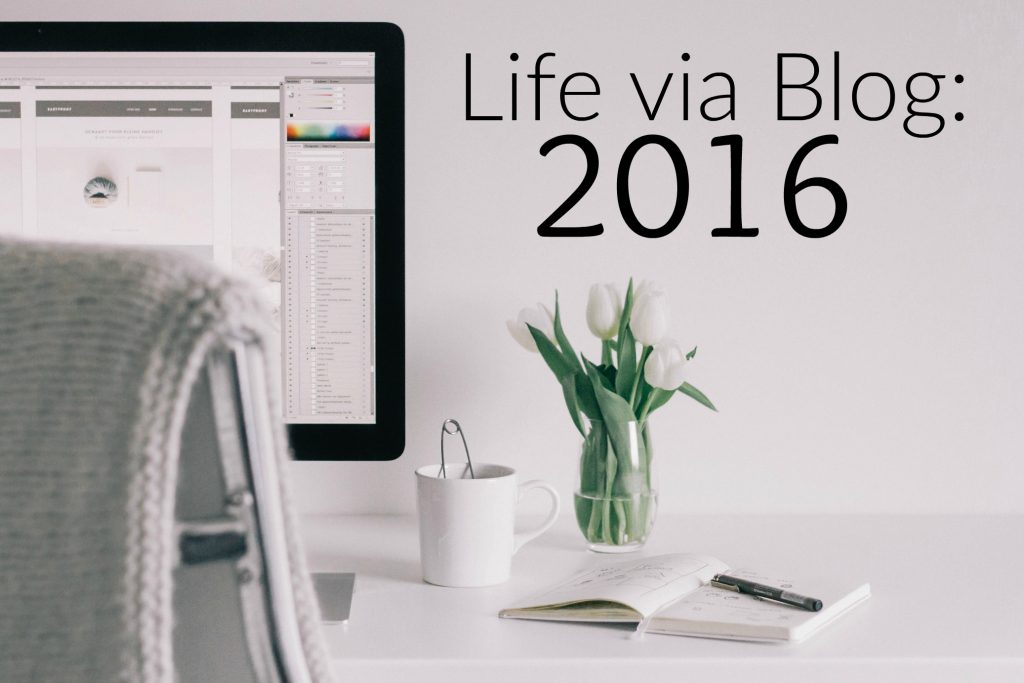 What We've Been Doing: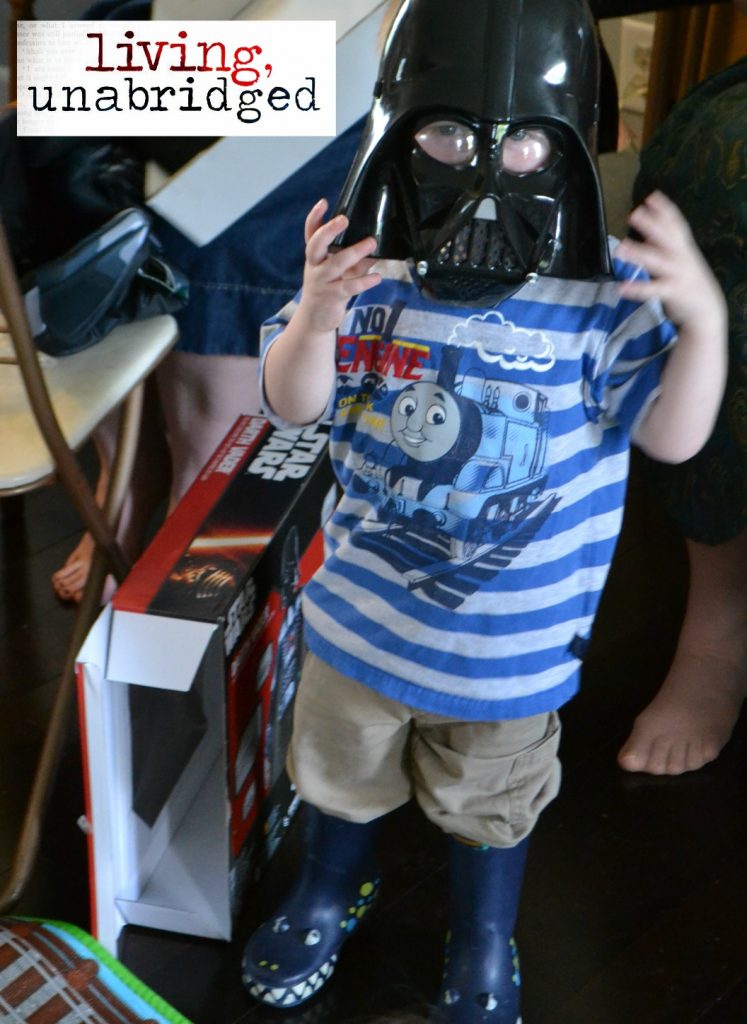 May 1st was the iBoy's 3rd birthday and we had a small (very small) family party.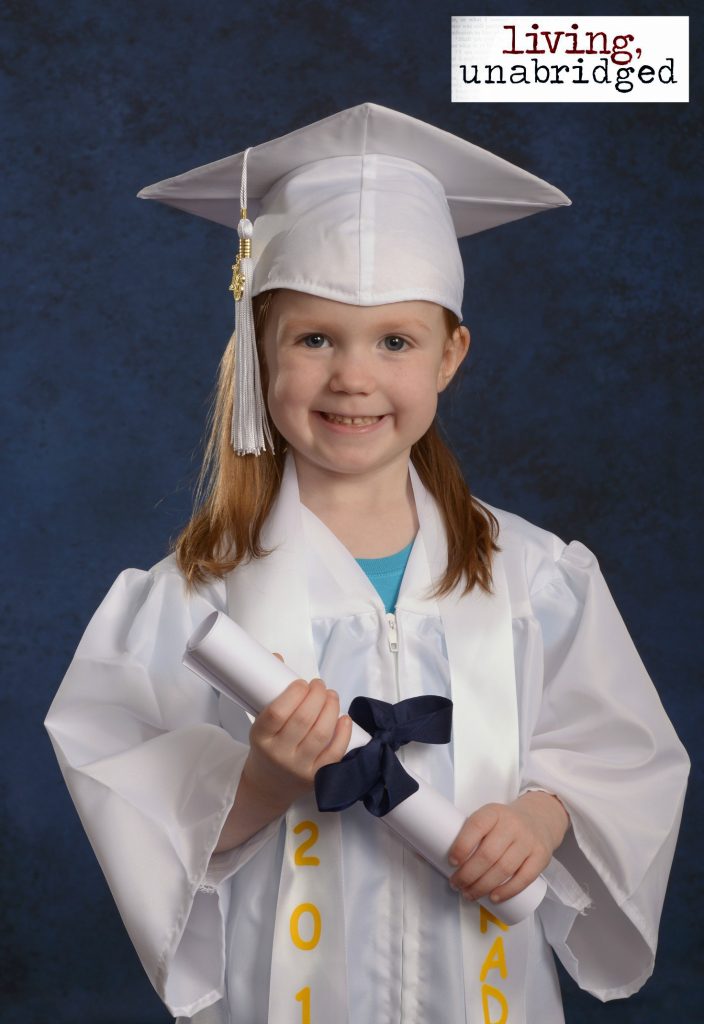 May 2nd our 4th daughter graduated from Kindergarten with our homeschool co-op. We also had a ballet recital that night for two of our girls: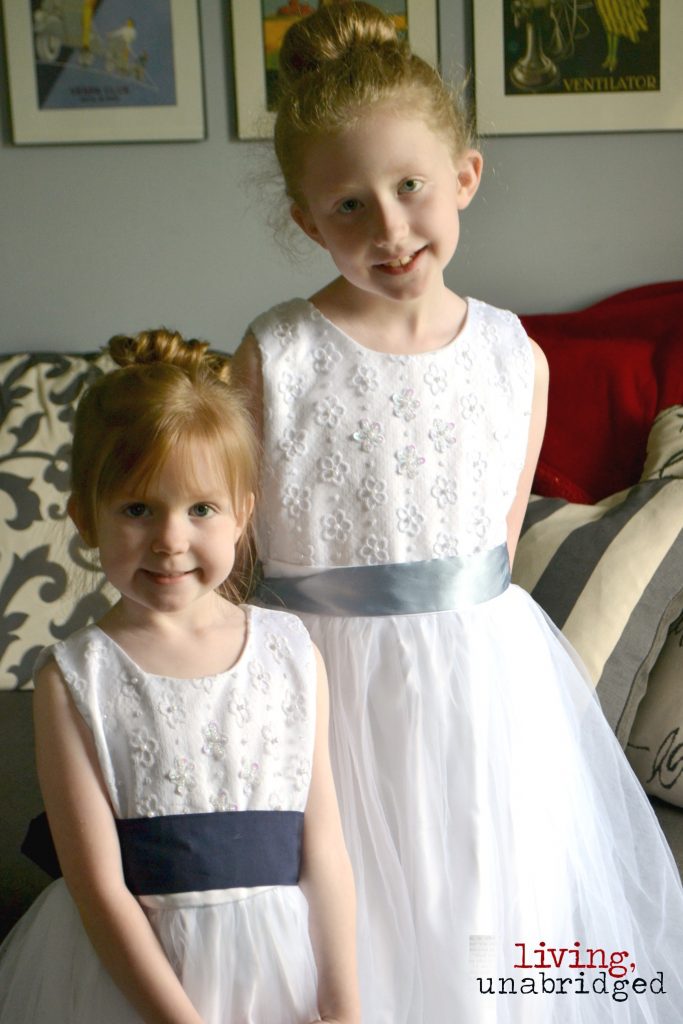 More in May: Mother's Day, Mother-Daughter Banquet at church, Used Curriculum Sale at co-op, End of the Year Picnic for co-op, my birthday, co-op play try-outs (both our oldest girls got parts – one of them got a BIG part!), end of the year celebration for our Wednesday night programs, a graduation party, a visit from out of town friends over Memorial Day weekend, and lots of birthday, VBS, and vacation planning for June.
And did I mention the part where we extensively decluttered our entire house? And then bought all new kitchen appliances and dining room furniture?
What We've Been Watching:
We watched Bake Off Creme de la Creme, which wasn't really my favorite version of Bake Off, but it did inspire my husband to do a lot of baking, so who can argue with those results?
My husband also continued his mission of introducing me to movies from the '80's that I've never seen. So now I've seen: Ghostbusters, Ghostbusters 2, Beverly Hills Cop, The Blues Brothers, & The Untouchables.
Some things we've learned: movies that your husband only saw on TV are far more deserving of their "R" ratings than he might remember them being. The Blues Brothers is just ridiculously over-rated by EVERYONE. Ghostbusters 1&2 are still funny. Watching Eddie Murphy movies now is like watching The Donkey from Shrek or Mushu from Mulan come to life. The Untouchables is still pretty great, and will explain in part why Kevin Costner became a big deal, but the soundtrack is awful.
Five Things I'm Loving This Month:
Finding Fiesta Ware at the thrift store. I found three pieces on the Saturday before Mother's Day, and they were 1/2 off the regular thrift prices. Score!
Getting Fiesta Ware as a gift: my girls gave me a turquoise platter for Mother's Day and my brother- and sister-in-law gave me a gorgeous red bowl for my birthday. My growing collection is not too shabby these days.
Planning vacations. My 5 year old said to me the other day, "Mom, I really just need to go to California." We're all feeling that way right now.
Visits from friends. We had a great day with old friends. The kids played well, we ate tons of food, and we talked, talked, talked constantly.
Chalk paint. We re-did a craigslist table for our dining room. The top we did with black and we poly-ed that for durability, but the base we did with chalk paint. And then we painted our sideboard with chalk paint. And then I re-did some chair legs with chalk paint. Definitely lived up to the hype.
Links I Loved:
From Living Unabridged in May:
We had fun Exploring Oceans and Swimming Creatures. We talked about some classic family game night card games: Skip-Bo and Uno. I shared what curriculum my oldest is using to study Economics, but we don't always use curriculum and I urged homeschool moms to stop burdening themselves with my post You Don't Need That. I showed off our shelves in Full Shelves, Happy Life, and we talked about a great new resource for women: Better Together.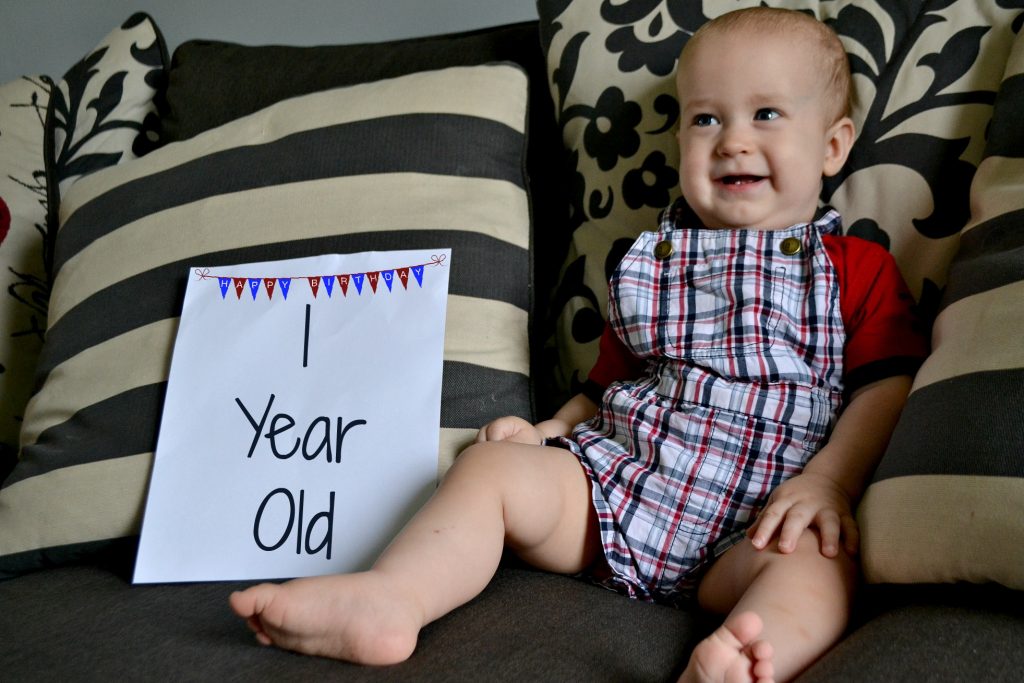 And today, as I'm writing this post (just a few days late…), this little man is turning ONE. The time, it flies. (If you'd like to read more about his birth check out these posts: An Epidural Queen's Guide to Natural Childbirth, Life in the NICU: Unabridged Emotions, and Four Music Playlists for Labor and Delivery.)
What did you do, watch, read, or love in May?


Resources and sponsors:


If you have children who use your internet you NEED to look into Circle from Disney. Now available for Android systems!
Get 25% Off Dover Products in June!
Free coloring page and book excepts from Dover
Find a sponsor for your web site. Get paid for your great content. shareasale.com.

Posts may contain affiliate links. See my disclosure policy if you have questions about this. If no images appear on this post, you may need to disable an ad blocker on your browser. If you enjoyed this post, please consider sharing it on your favorite social media sites.