October makes me think about things like pumpkins, some family birthdays, and corn mazes. But it also makes me think of dressing up, candy, and scary things (even though my family is pretty low key about "Halloween").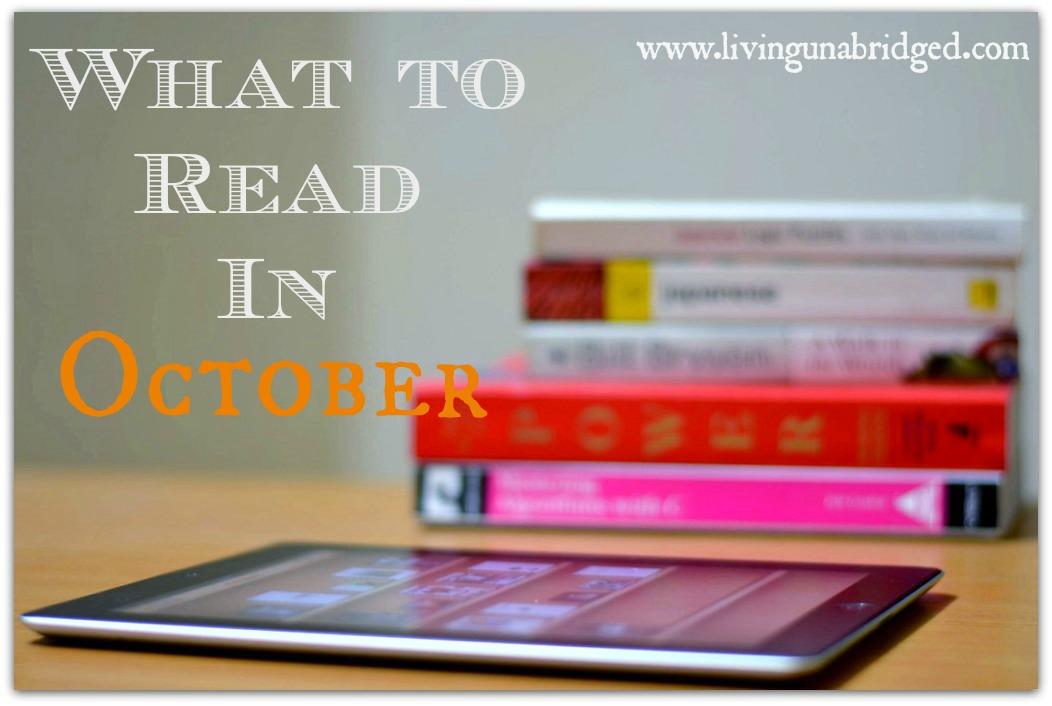 Here are my Suggestions for What to Read in October:

Fiction: Witch Wood
by John Buchan.
This is not your run of the mill horror story. John Buchan (author of Richard Hanay series which includes The Thirty-Nine Steps
) wrote this story about the nature of good and evil set in Scotland in the 17th century.
Much of it is written in dialect, which makes it a struggle to decipher at first, but the story is excellent and you will be thinking about this story long after you've finished reading.

Non-Fiction:The Suspicions of Mr. Whicher: A Shocking Murder and the Undoing of a Great Victorian Detective
by Kate Summerscale.
This would probably fall in the "True Crime" genre, but it also shows the inspiration for some of the great 19th century detective fiction by Wilkie Collins, Charles Dickens, and others. It's a tragic case and this book seems to vary in its intentions, but it's an interesting read, especially for Dickens or Collins fans.

Children's Book: The Lion, the Witch, and the Wardrobe
by C.S. Lewis.
I'm guessing that most people who love to read have read this at some point in their lifetimes. But, just in case you haven't, now would be a good time to try it. And, if you've read it before, this is me giving you permission to read it again. You may find yourself re-reading the entire series. That would be OK, too.
What books do you like to read in October?
Resources for Readers:

Posts may contain affiliate links. See my disclosure policy if you have questions about this. If no images appear on this post, you may need to disable an ad blocker on your browser. If you enjoyed this post, please consider sharing it on your favorite social media sites.