We have our first homeschool graduate! This happened in May. So our oldest is official no longer a homeschooler but a college student in the honors program at a local college.
So, hooray!


But I interviewed her anyway. Because she still lives at home and she was willing. (Grad pic is from May, obviously.)
Student Interviews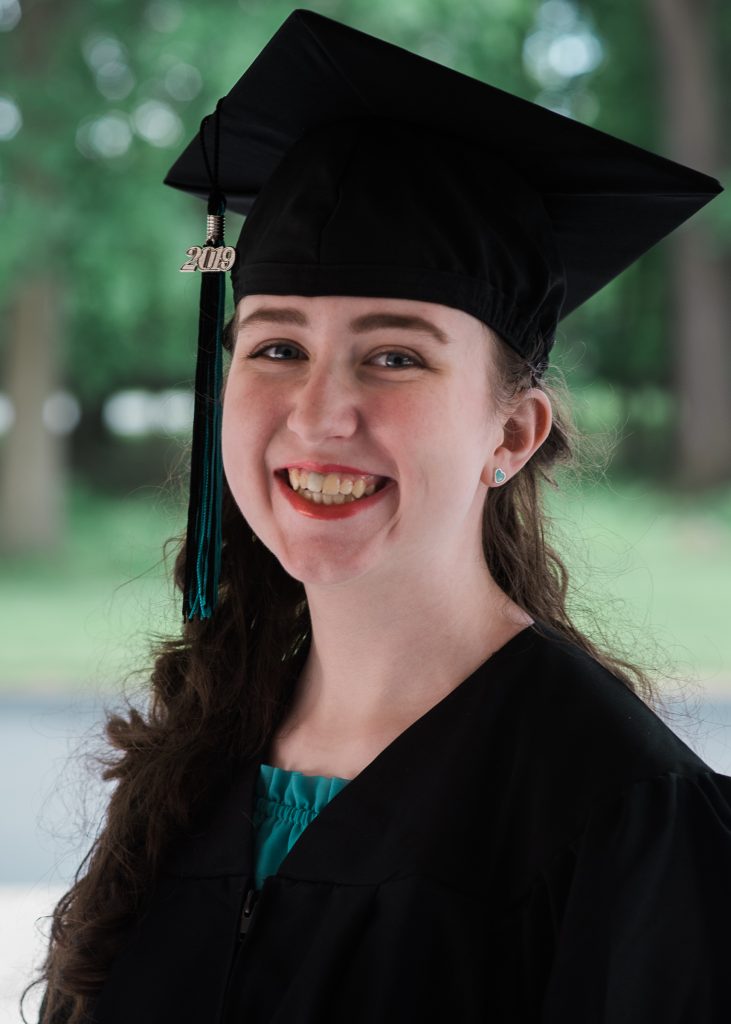 Child #1
Age: 17, 18 in December
Grade: College Freshman
Favorite Subject: English
Least Favorite: ASL, but only because class is really long
Favorite thing about college: Seeing friends every day
Thing she misses about homeschooling: sleeping in and not having to go somewhere every day
Skills in: knitting, painting, talking
Strengths: Focused, self-motivated, good at balancing her schedule
Weaknesses: Procrastination (according to her. This is less obvious to me!), perfectionist in some areas
Favorite book: she recommends A Mind for Numbers by Barbara Oakley to any high school or college student (Score one for mom: I had her read this over the summer before her classes started!)
Favorite movie: Still anything in the Marvel universe and "Endgame changed my life" she says.
You can find her: in a library working or studying
Looking forward to: Turning 18 but she doesn't have "any super-big plans"
Wants to be: Librarian (she's currently an English Major in pursuit of this goal).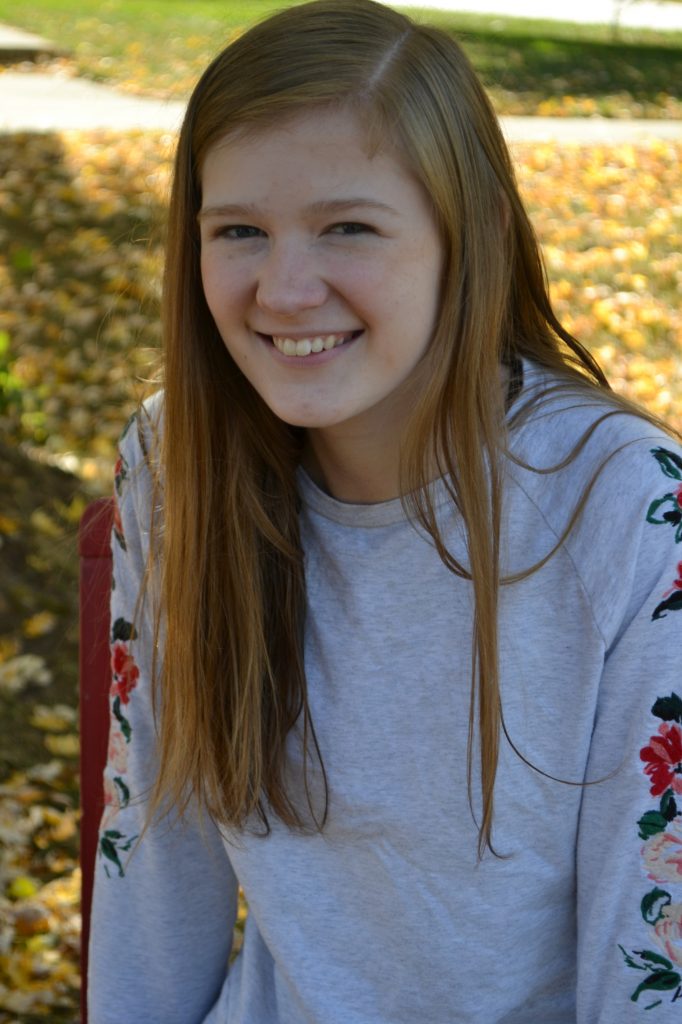 Child #2
Age: 15
Grade: 10th, High school sophomore
Favorite Subject: History
Least Favorite: Math
Favorite thing about homeschooling: sleeping in
Skills in: child care, writing comic poems
Strengths: determined, makes people laugh, logical
Weaknesses: impatient, and some other things we're working on that we're not sharing here
Favorite book: The Lord of the Rings
Favorite movie: "probably Wall-E or something Pixar"
You can find her: on her bed
Looking forward to: acting in "Much Ado About Nothing"
Wants to be: a Pharmacist because "I want to do something in the medical field that doesn't deal with blood."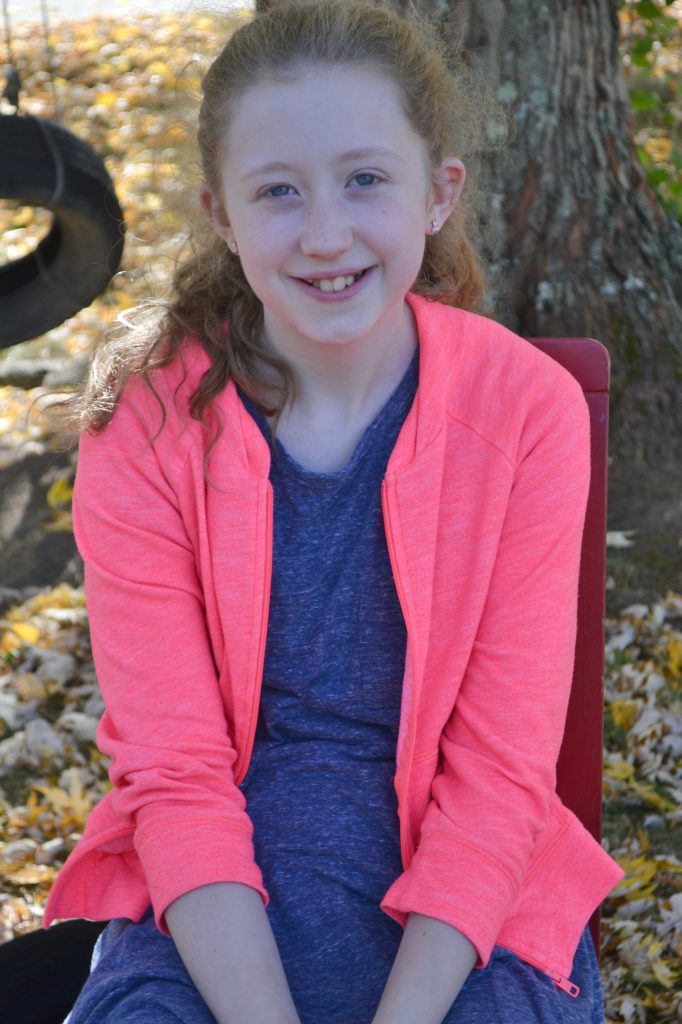 Child #3
Age: 12
Grade: 7th-ish
Favorite Subject: Ballet all. day. long. But other than that, Spelling.
Least Favorite: Math
Favorite thing about homeschooling: getting time off when we need it
Skills in: ballet, animal care, drawing
Strengths: creative, friendly, works hard at her dance classes
Weaknesses: forgetful, not good at memorizing, not great with names
Favorite book: Absolutely Truly
Favorite movie: Mirror, Mirror
You can find her: at dance class or dancing around the house
Looking forward to: dancing in "Peter Pan"
Wants to be: an artist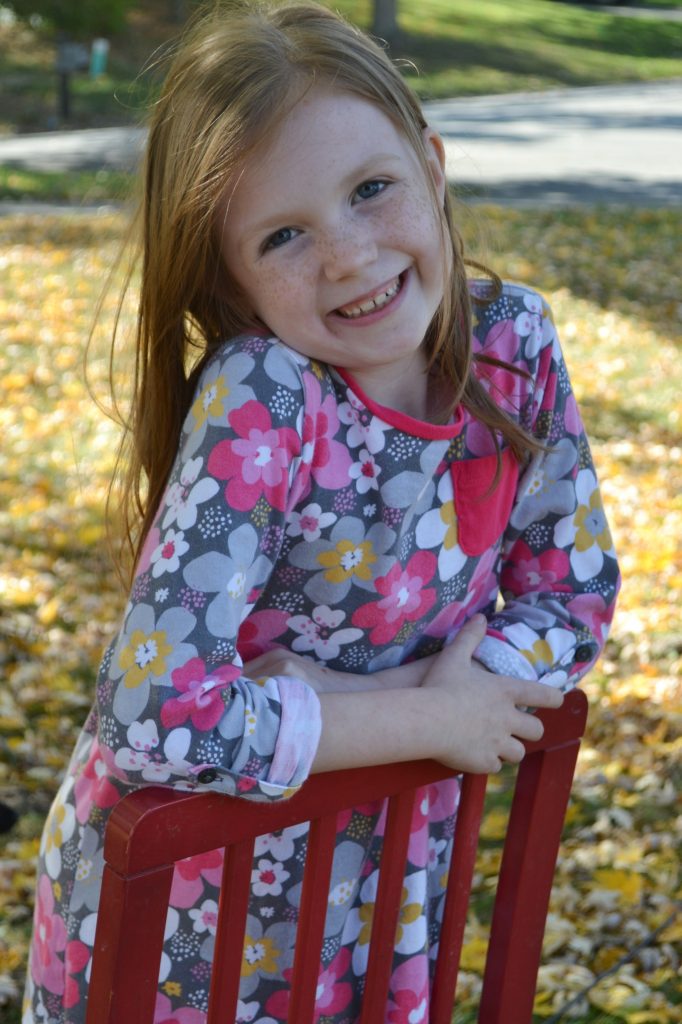 Child #4, fourth daughter, youngest of the "girls" oldest of the "littles"
Age: 9
Grade: 4th-ish
Favorite Subject: Chess club
Least Favorite: Math
Favorite thing about homeschooling: lots of time to play
Skills in: singing, making mom smile
Strengths: usually cheerful, good focus
Weaknesses: running (according to her), impatient (according to Mom)
Favorite book: Little House in the Big Woods
Favorite movie: Star Wars
You can find her: playing in her room or using every second of her screen time
Looking forward to: having friends over again
Wants to be: a mom

Child #5, oldest son
Age: 6
Grade: 1st
Favorite Subject: "Seuss on the Loose" class at co-op
Least Favorite: science
Favorite thing about homeschooling: lots of time to build stuff
Skills in: building amazing things
Strengths: intuitive, can be very focused
Weaknesses: occasional bursts of anger
Favorite book: A Shiver of Sharks
Favorite movie: Lego Movie 2
You can find him: building with Legos or blocks, drawing intricate pictures, or asking a million questions
Looking forward to: going to a bounce place again (he said, hopefully)
Wants to be: A scientist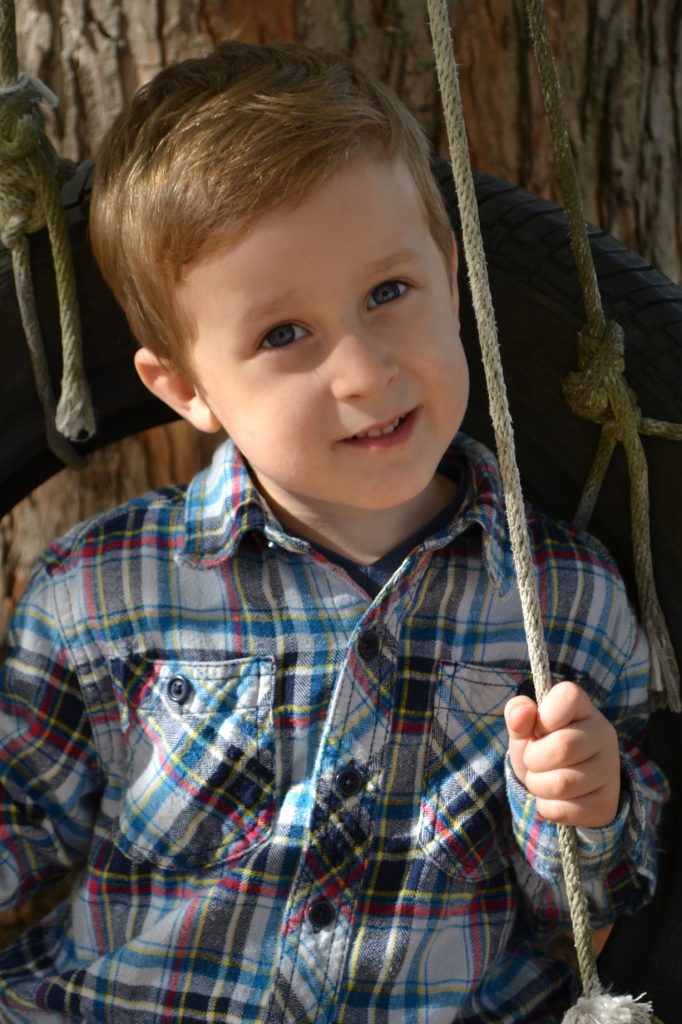 Child #6, second son, youngest of all
Age: 4
Grade: Pre-K (if you ask him what classes he's in at our co-op he'll say, "Fours, fours, fours, fours, and fours.")
Favorite Subject: learning to read (Mom's note: he is not actually learning to read. But he does know all his letters and most of their sounds, and he may in fact be fluently reading before his older brother.)
Least Favorite: he says "math" but I think that's just because his siblings say that.
Favorite thing about homeschooling: going places with Mom and Dad
Skills in: Puzzles
Strengths: Knows his letters and lots of their sounds already, still extremely cute
Weaknesses: Likes to make a mess but not clean it up
Favorite book: That's Not My… (series from Usborne)
Favorite movie: watching Superwings (Mom's note: this rarely ever happens. He's optimistically mentioning it I think.)
You can find him: playing board or card games, getting things out and not putting them back
Looking forward to: getting more toys
Wants to be: policeman


A new addition to our homeschool this year: Amazing Maizie
She's a black lab mix, born June 19. She is both super-sweet and really-wild. (We say she has two modes: Lazy and Crazy.) She's learning quickly (a good example to our homeschool). She has three or four commands she consistently obeys and we're continuing to work on those and add a few more.
We still have Sammy Kitty too, so our menagerie is growing. Which is really something for a family where the dad always said "no pets."
So, our homeschool life is busier than ever but we've established some pretty good routines so far this year. Maybe I'll get to post about those and what's working for us sometime in the next few months. (This particular post took a month to finish!)
Posts may contain affiliate links. See my disclosure policy if you have questions about this. If no images appear on this post, you may need to disable an ad blocker on your browser. If you enjoyed this post, please consider sharing it on your favorite social media sites.