I list books to swap on PaperBack Swap.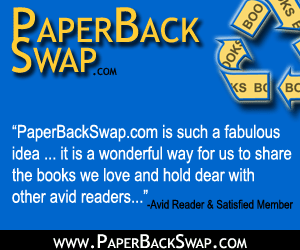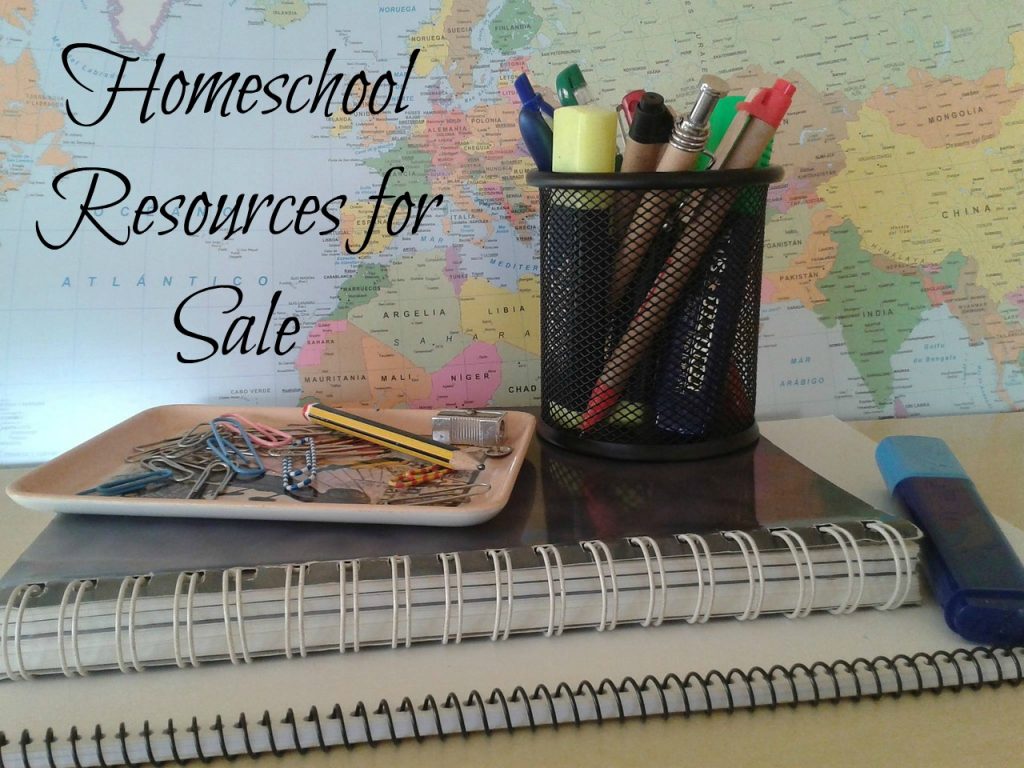 None currently available. Check back soon!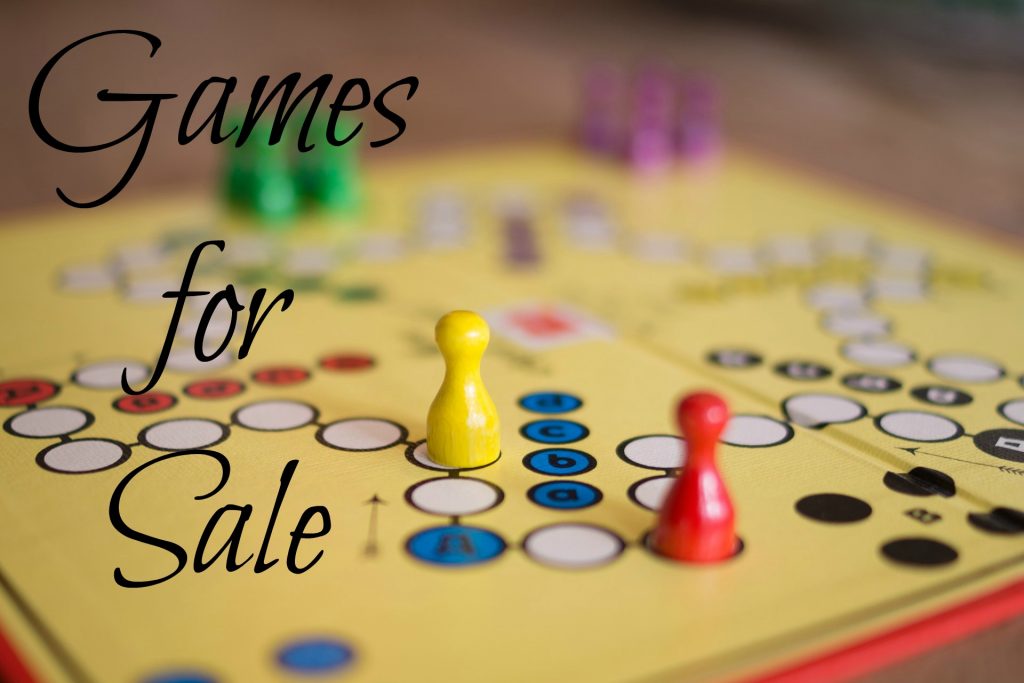 No used copies currently available. But you can buy these games from Amazon from our resident game designers:

Tiger Stripes is a puzzle / board game created by our oldest daughter and published by Game Salute.
Revolution! is the first game designed and published by my husband. Published by Steve Jackson Games.
Fidelitas is a card game designed by my husband and one of his friends, Jason Kotarski. Published by Jason's company Green Couch Games.
Skyway Robbery is a steam punk adventure. Available from Game salute: Skyway Robbery.
Canalis is a board game my husband designed for the Tempest universe from AEG.
Courtier is another game from my husband in the Tempest Universe.
Black Orchestra is a co-operative game. This game united two of our household interests: WW2 and board gaming. Published by Game Salute.
Miracle Pill is a card game based on The Princess Bride. My husband designed this one for Game Salute.
Battlecruisers is a card game in the Eminent Domain universe that my husband designed for Tasty Minstrel Games.
My husband is always designing and releasing new board games (and card games), so check back here soon!