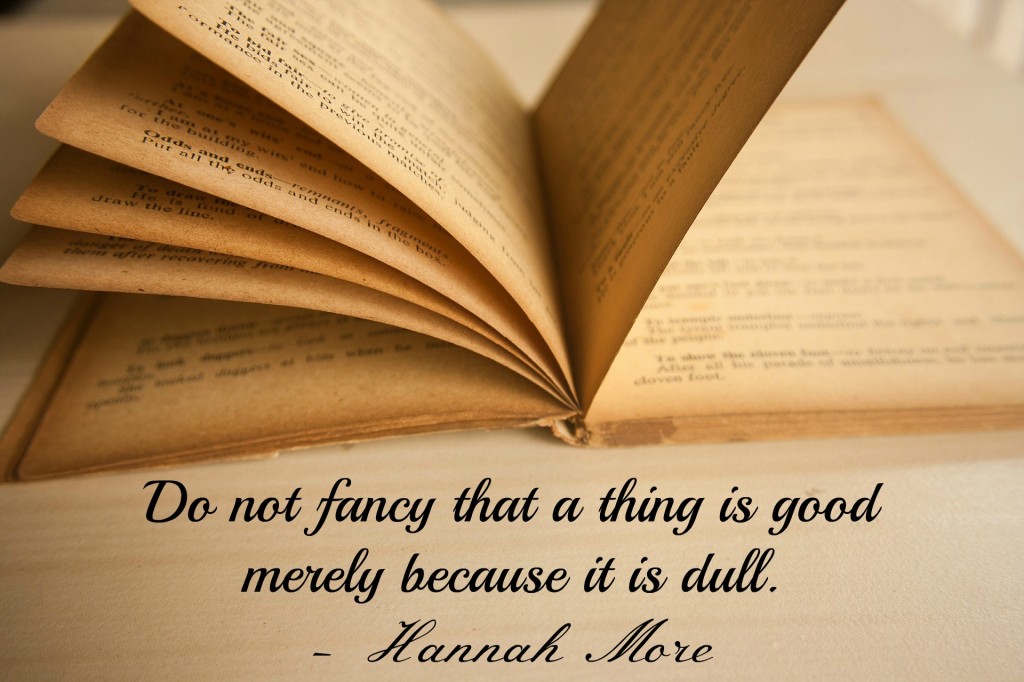 quoted by Karen Swallow Prior in her biography of Hannah More,Fierce Convictions: The Extraordinary Life of Hannah More. Poet, Reformer, Abolitionist
.
What I'm Reading Now: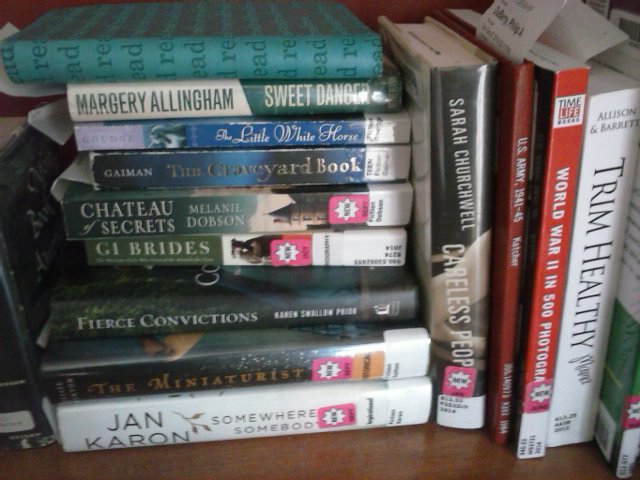 (forgive the terrible phone pic!)
Current Kindle Reads:
Lots of mysteries. I've started reading some Agatha Christie mysteries that I've somehow missed up to this point.

Current Read Aloud:
nothing special. Must. Fix. This.
Current Book to Review:

Spoiler: LOVING it.
If you'd like to see my complete list of the books I finished in October, you can find that here: Books of 2014, October.
What are you reading now?
This post may be linked here: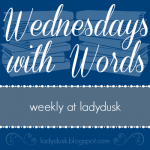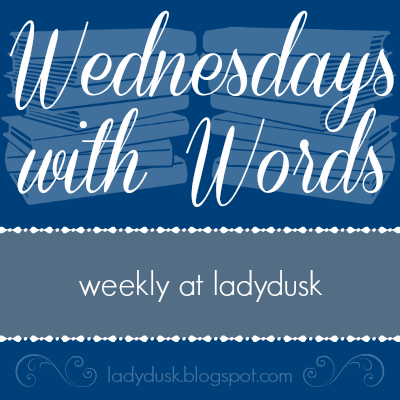 Posts may contain affiliate links. See my disclosure policy if you have questions about this. If no images appear on this post, you may need to disable an ad blocker on your browser. If you enjoyed this post, please consider sharing it on your favorite social media sites.