It's a gorgeous weekend here and today we had the first of several celebrations for Daughter #3's ninth birthday. She had a tea party for friends from co-op. Only a couple of the girls were able to come but my girls had a wonderful time with them. We had to dress up for the occasion. So I had on a blue silk dress, my pearl necklace and earrings and…an apron so I could be 1/2 of the waitstaff at my daughter's tea cafe (the other 1/2 was my husband). I felt very June Cleaver, except I drew the line at wearing heels. I had on sandals for a while before defaulting to my normal unshod state.
So, anyway, that's what I was doing this afternoon. Now the kids are resting or playing outside (hooray for warm weather!) and I can sit down for a minute.
Now for the links!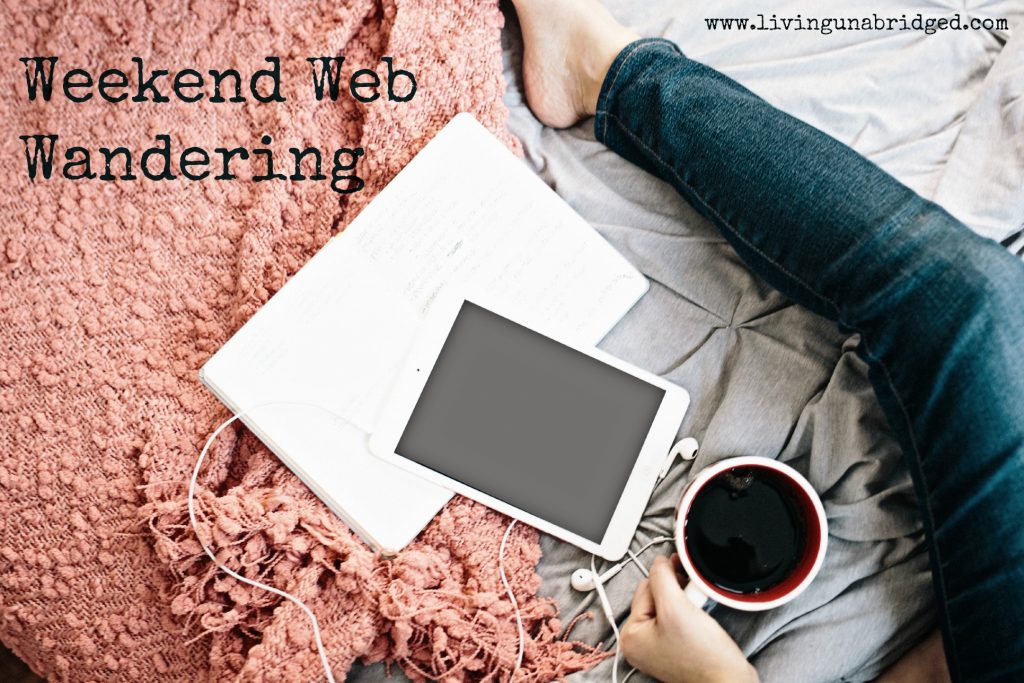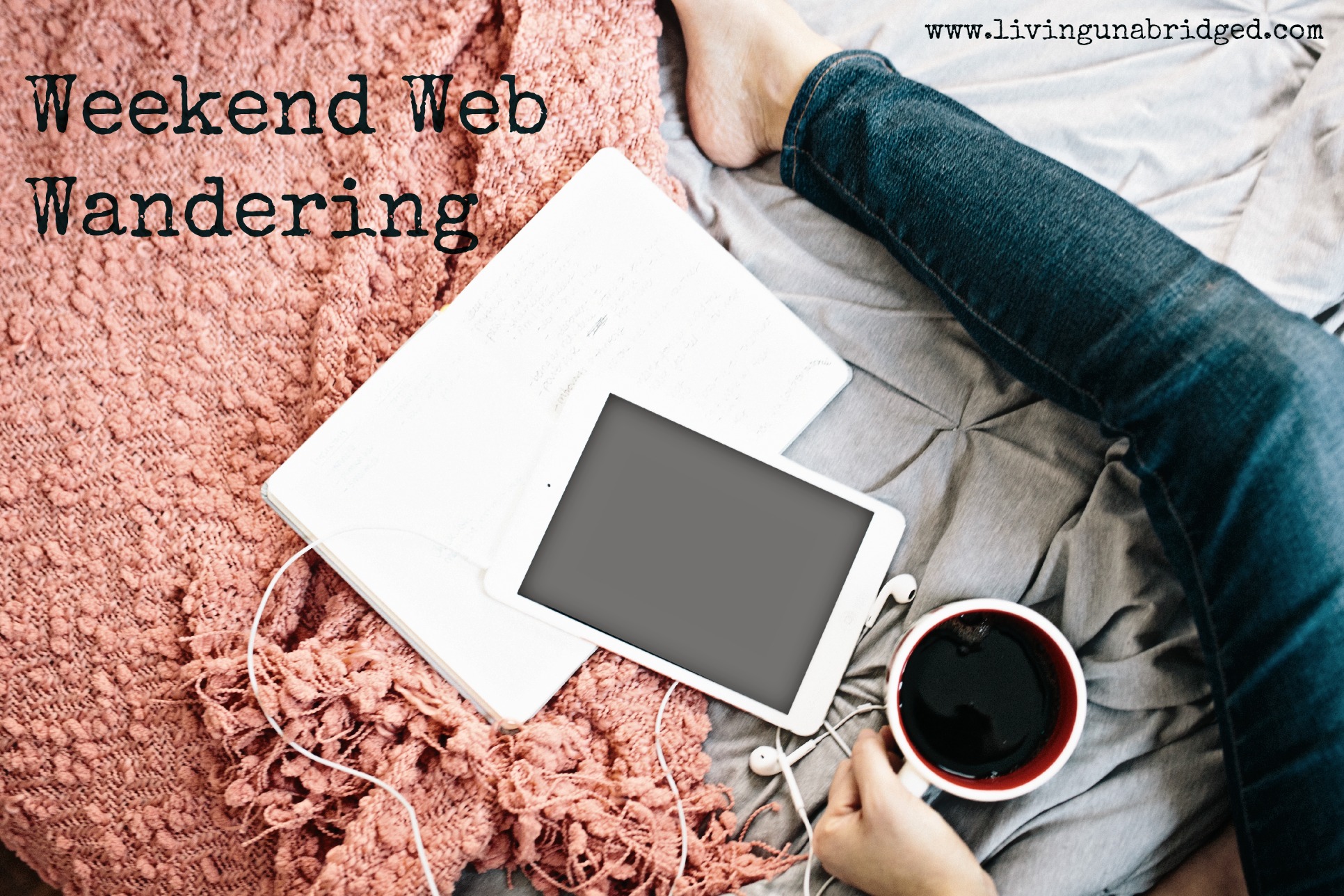 Learning
Living
Loving
From Living Unabridged:
One year ago:
What caught your eye this week?
Pinterest Board of the Week (I have birthdays on the brain):
Follow Karen (Living Unabridged)'s board Celebrating – Happy Birthday on Pinterest.

Posts may contain affiliate links. See my disclosure policy if you have questions about this. If no images appear on this post, you may need to disable an ad blocker on your browser. If you enjoyed this post, please consider sharing it on your favorite social media sites.