Hey Friends, my family is busy at the Great Homeschool Convention this weekend so I won't be sharing a new family game night idea this week for your family to try.
But I thought a quick review and index page of all the games we've mentioned so far might be helpful, so here we go!

1. Card Games with Playing Cards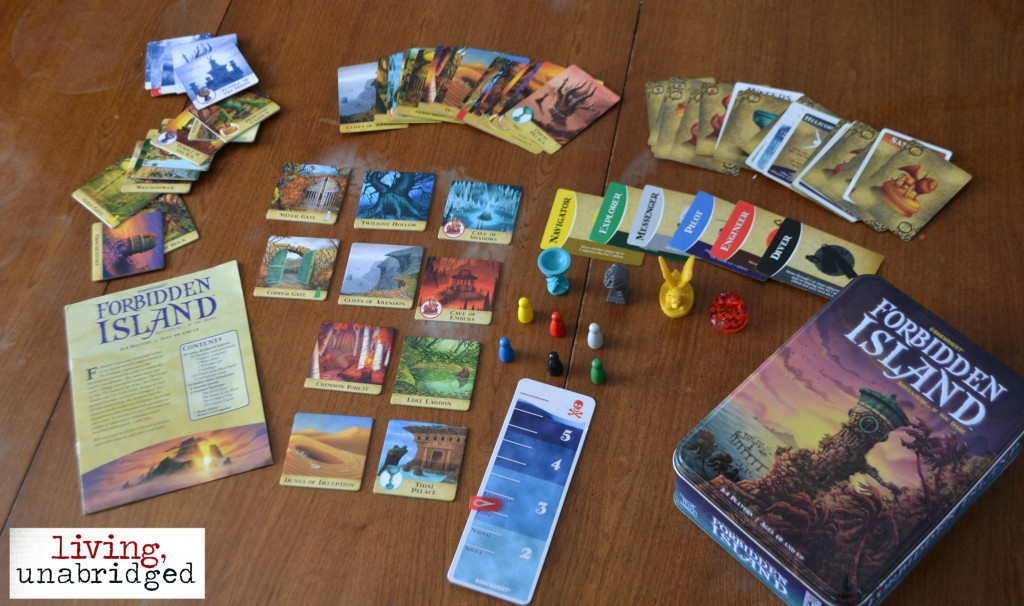 2. Forbidden Island
3. Qwirkle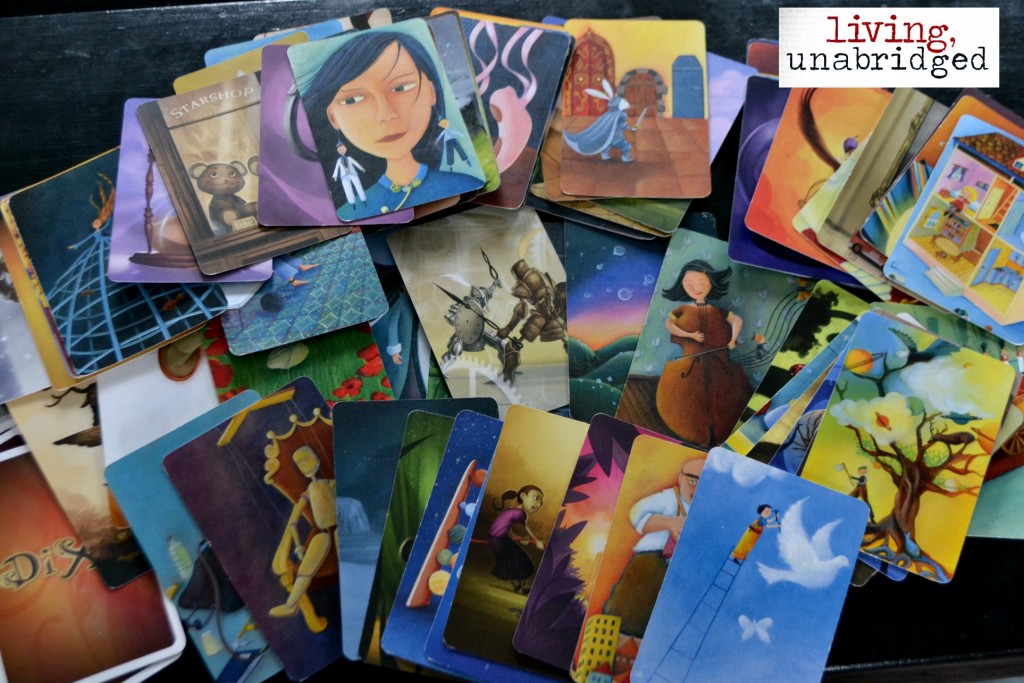 4. Dixit
5. Set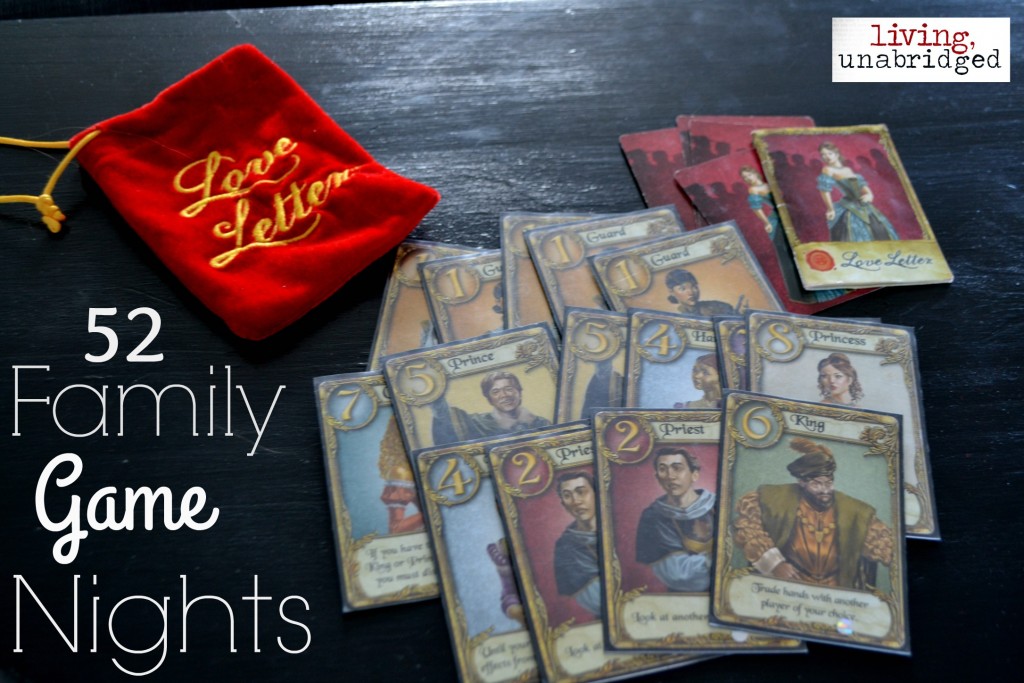 6. Love Letter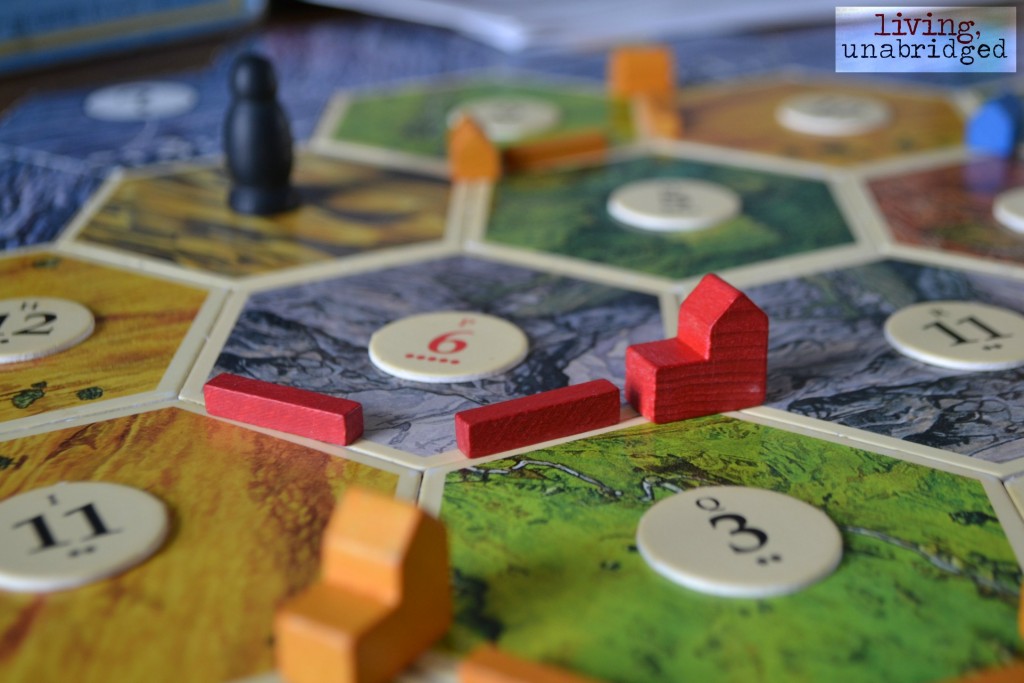 7. Settlers of Catan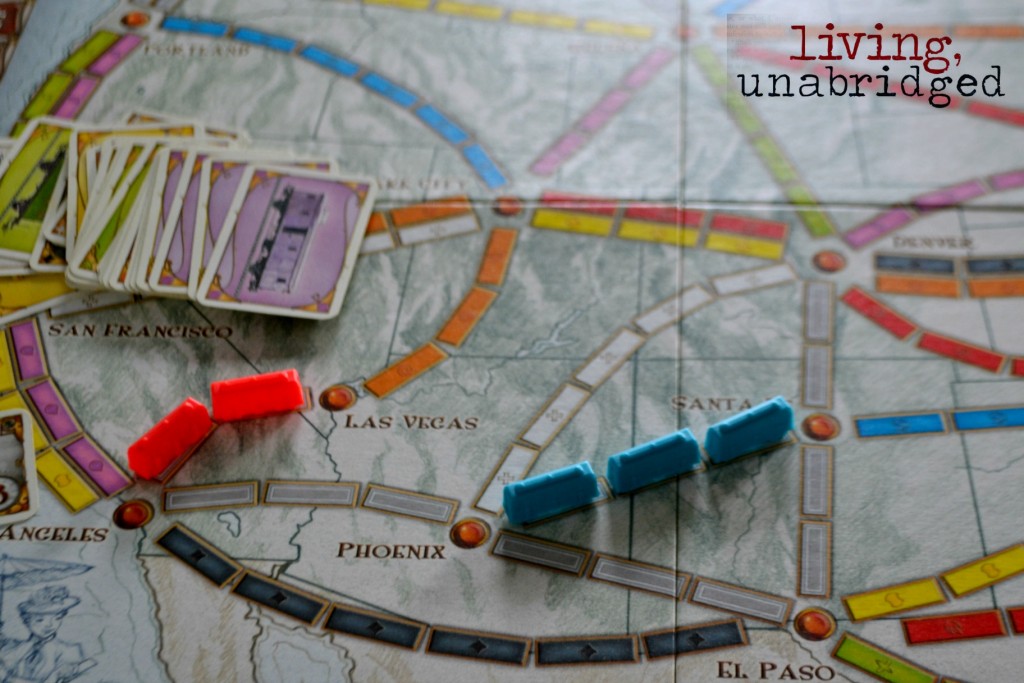 8. Ticket to Ride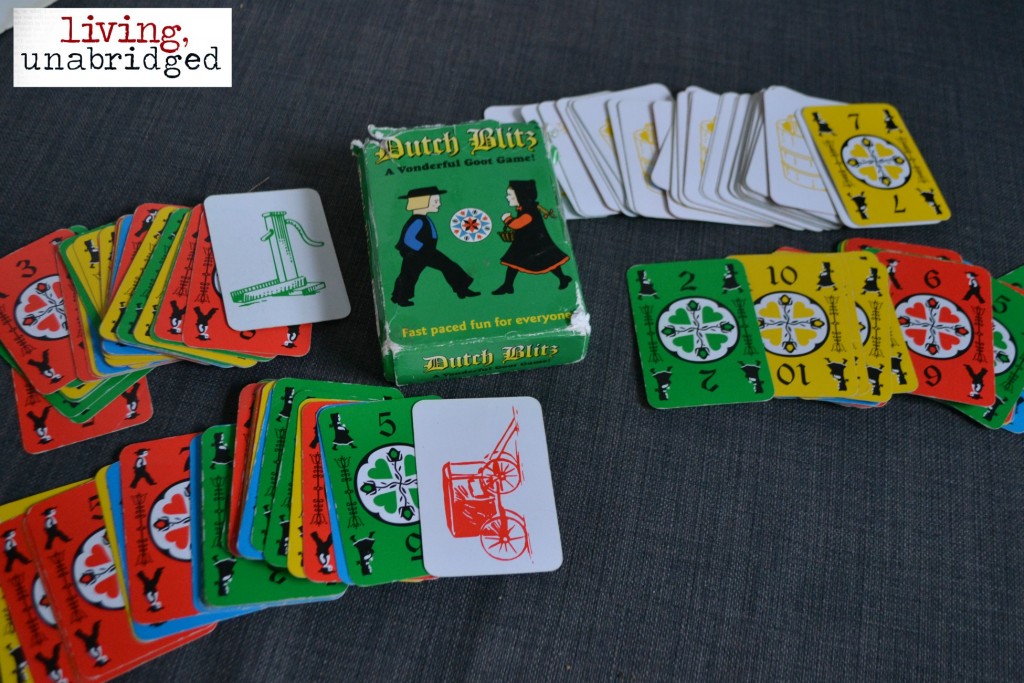 9. Dutch Blitz

10. Duck Duck Bruce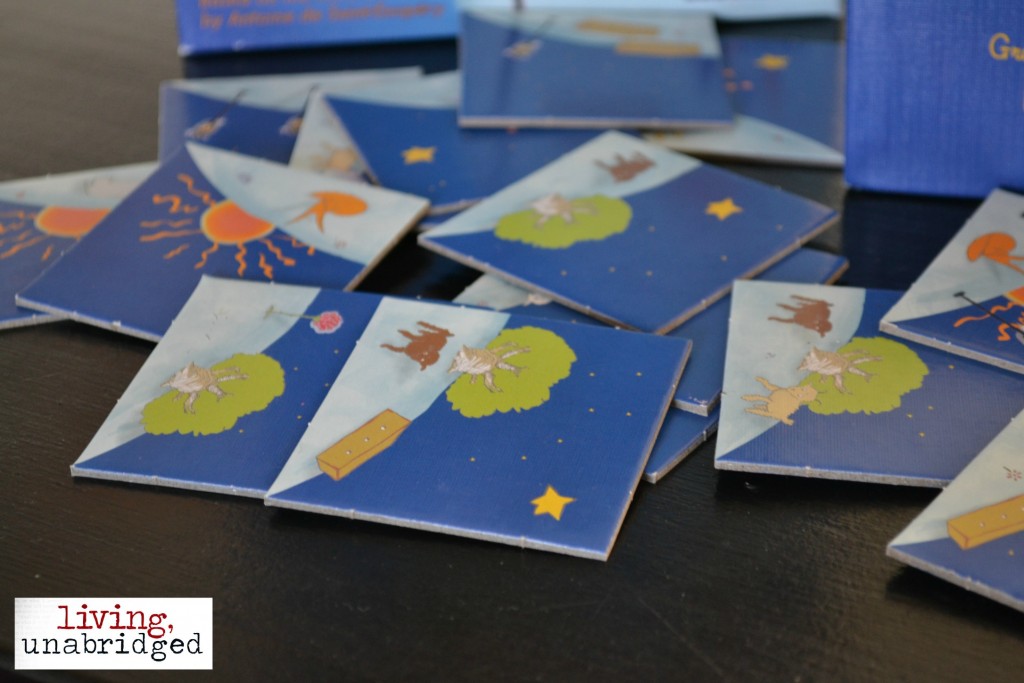 11. The Little Prince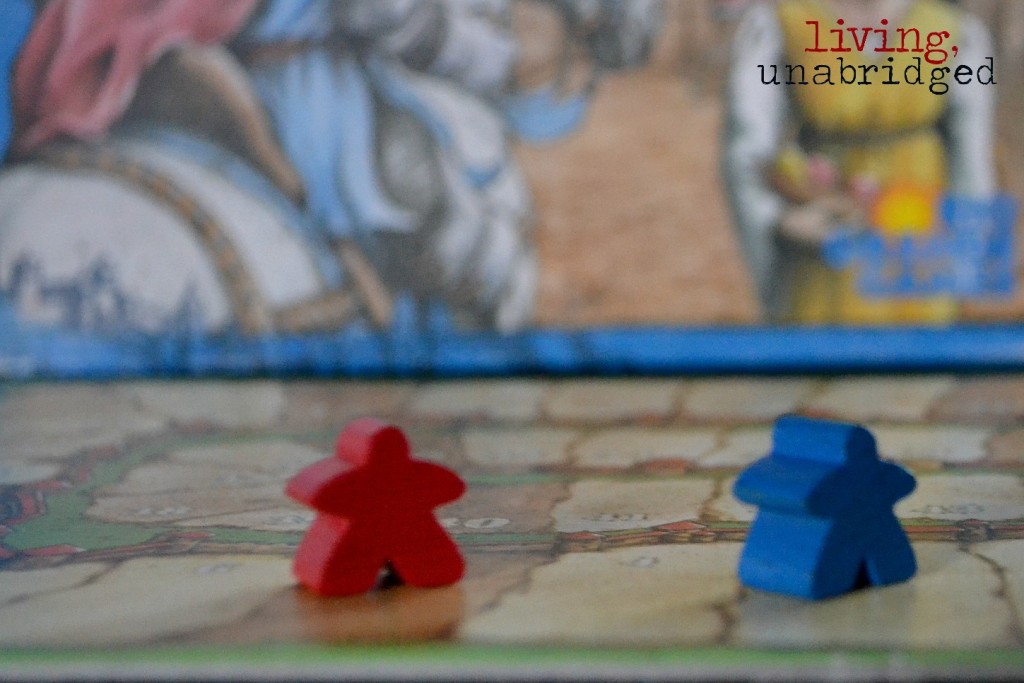 12. Carcassonne
And, if you're looking for a certain type of game:
Card Games for Your Family Game Night
Eurogames for Your Family Game Night
Games for the Youngest Members of Your Family Game Night
Have trouble with a sore loser or bad winner? We shared our top advice for helping kids (or other family members!) with that problem (and there are some helpful comments, too):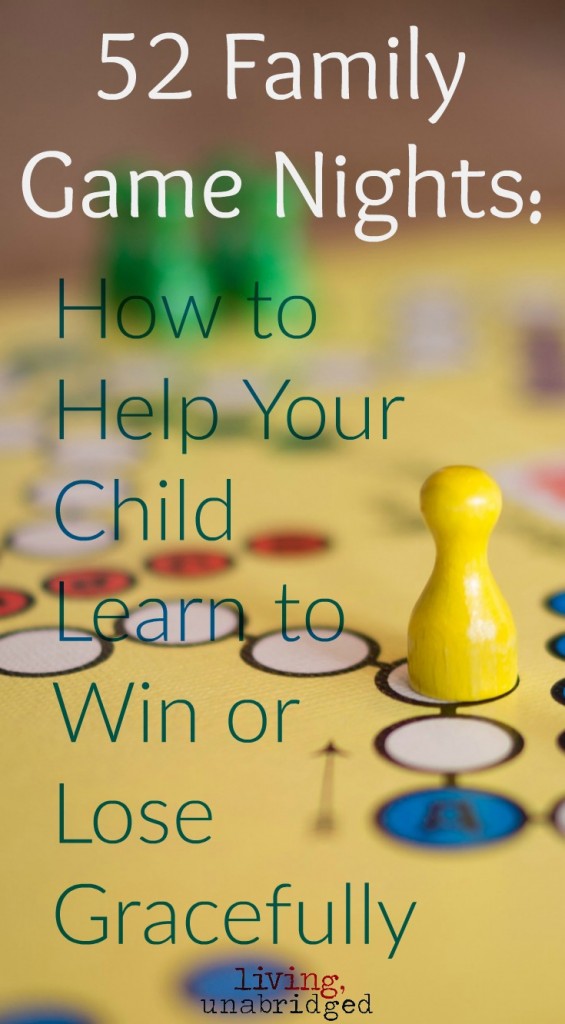 My husband and I are really enjoying this series and we can't wait to share more game ideas with you in the coming weeks. The children's game that our daughter designed may also be available later this year. (I shared a preview of that on Instagram) You can bet that I will keep you posted about if and when you can buy your own copy! Games are definitely a passion for our family and we hope some of our enthusiasm is contagious for you.
Plus, we have some other game related things we want to share. Things like: how to store your game collection, how to keep pieces tidy, finding game bargains, and more.
Have a favorite from the games we've shared so far or a question related to this Family Game Night series? Let me know in the comments section.
Follow Karen (Living Unabridged)'s board Family Game Nights on Pinterest.


Posts may contain affiliate links. See my disclosure policy if you have questions about this. If no images appear on this post, you may need to disable an ad blocker on your browser. If you enjoyed this post, please consider sharing it on your favorite social media sites.